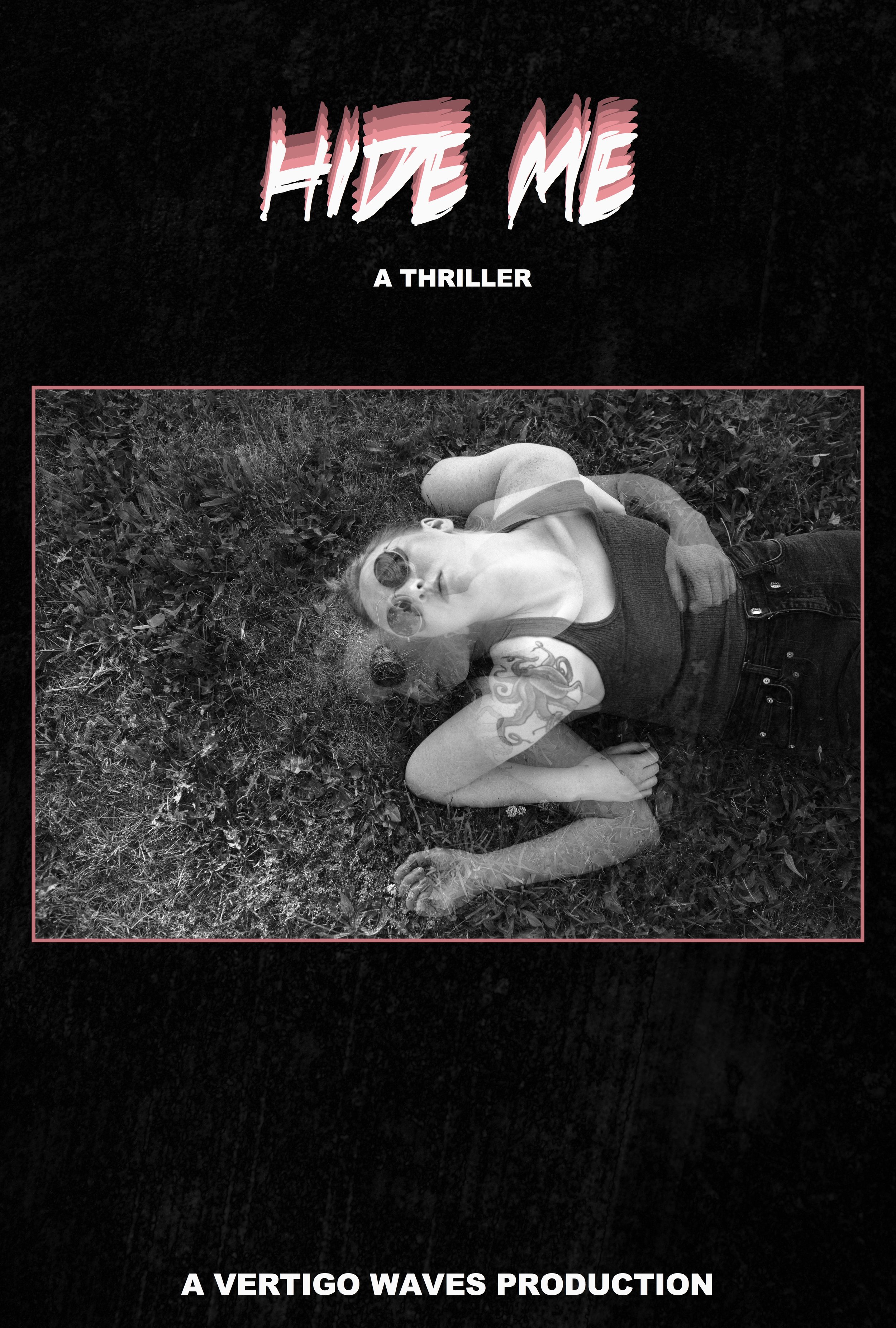 Hide Me was written a few years after my uncle died. I wrote this song looking back at the first death that I had experienced, and its effect on my life and my family's life.
I remember reaching this place of having constant flashbacks and dreams of the night he died with focused details on specific moments. I was just a scrawny, blonde, freckle-faced 12 year old girl, and yet I knew right there that nothing would ever be the same. I sat on the floor in a corner watching my family fall apart, covering my eyes, hiding, breathing with focus, and walking around houses that felt like despair with a fog settling in on my mind, feeling scared and clueless.

This song is the aftermath of tragedy, its effect on a family in the midst of survival and shock. This is where I introduce a character Annie to the story who essentially is an embodiment of anxiety, which I will get into with more detail when I reach that song. This moment of my life was the start of a fight for my mental health and for trying to stay connected to my family. It was also when I started writing songs and became a weird little artist- it was the only way I could process everything.
My uncle's life and death changed everyone around him. While recording this album, I would make tea in the studio kitchen and talk about him with the people on the record who knew him. I played his Fender Mustang on the entire record, but there was nothing I wanted more than to hand it back to him. I walked through feelings of missing him and feelings of missing the moments I never had with him, yet also holding a feeling of gratitude for all that I have learned from walking through pain and for the impact he left on the people working with me on the album.